WHEN USING YOUR OWN POWERSUPPLY
Boost your ENGIne with your own power
When you have your own 48V Powersupply with a minimum capacity of 5kW, the TORQAMP LITE is the way to go. The TORQAMP LITE comes with the same TORQAMP compressor as the standard kit, but is equipped with the POWERBOX LITE. The POWERBOX LITE is equipped with all safety and control systems as in the standard POWERBOX, but comes without the internal battery and charging system.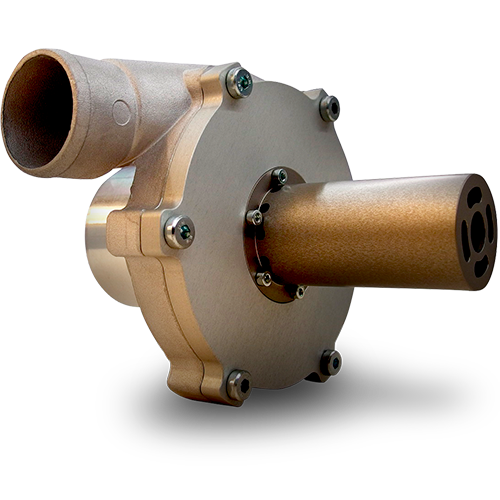 The Powerbox LITE kit comes with the standard TORQAMP compressor that provides both low end torque and high end power. It can boost at both low RPM's and high RPM's. It eliminates turbolag and increases the turbo boost over the complete RPM range.
The POWERBOX Lite is compact and light in comparison to the standard Powerbox. It allows you to use your own power supply such as the 48V system from your Hybrid car, 4x 12V car batteries in series (please check with a electric technical specialist on how to set this up), or any other 48V power supply that is able to feed out 100 Ampère continuously.